Styling For A Sale:
---
The key to styling for a successful sale is simple; de-personalise, de-clutter and say to yourself "less is more"!
If you are a genuine SELLER then put your property on the market to SELL and make the most of the first time it hits the market.
When a buyer first sees your home it needs to be seen at its best & when they enter your home, they will be asking themselves "could I live here?". Potential buyers will be walking through your home and imagining family meals and evening family times in your home with their possessions.
This is often referred to as "emotional appeal" and at times can be the most heavily weighted justification to purchase property. When it comes to selling your home, this is exactly what you want to encourage, making them fall in love from the very first moment...
However, this will not work if the house is cluttered with your personal possessions, family heir-looms, knick-knacks or if the room is over furnished. This will distract the buyer from focusing on that emotional pull. A buyer wants to see empty space. They want to imagine themselves filling the spaces with their own personal possessions and memories.
Think of de-cluttering and de-personalising as a handy way to kick start the packing process & pack things away into boxes & store these in the garage or shed.......not in the house.
Keep it tidy. Keeping the home clean and presentable will benefit you in the long run. Keep in mind that cleanliness must extend beyond the inside of the house. Gardens and lawn must be neat and tidy. Just like all the latest TV shows when the properties are presented to sell.
Make sure there are no odours in the house. Open windows will create a naturally lit environment but also a well ventilated one, open blinds & curtains to allow more natural light in.
Check your repair to-do list and finish off any odd jobs around the home.
Once the home is clutter free and sparkling on the inside and out, you may like to consider hiring a property stylist. The stylist will look after the finishing touches of your home. Having a stylist produces proven results at the conclusion of a sale and is recommended as a worthwhile investment.
This is something that Connect 3 Real Estate can help you with & surprisingly the cost is not that expensive.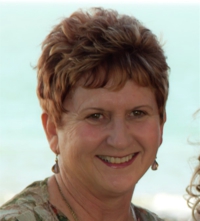 Diane Greig
Licensee-In-Charge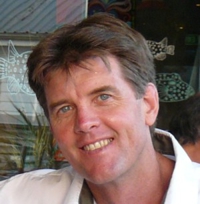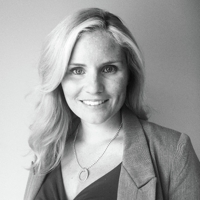 Nerida Ramsay
Sales Support & Property Manager